Gun Safes
Brown Safe is the industry leader in gun safes for those demanding the highest in quality, security, and long term reliability.
We offer exceptional value to firearms owners searching for a gun safe they can rely on. Not only do we build safes to protect your weapons from fire and theft, but we've thoughtfully designed our gun safes to enhance the enjoyment of your collection.
Explore our diverse range of gun safes below.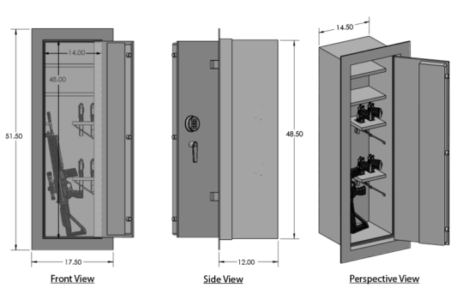 Wall Safes
Compact secure storage for weapons
The perfect security solution for those who require rapid access to firearms in convenient locations.
COMING SOON